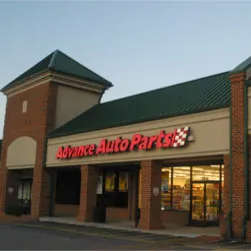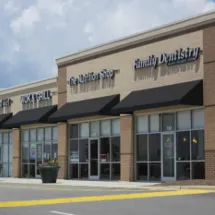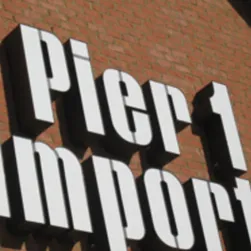 100% occupancy is not just a dream but an achievable reality at Center Management.  Over 90% of our shopping centers are 100% occupied and historically we experience less than 2% vacancy across all of the shopping centers we manage.  Our occupancy success is the result of strong tenant retention and the deployment of successful leasing strategies – both of which are based on strong relationships and experience.
New Tenant Acquisition - Center Management recognizes that there is no single strategy that works to bring new tenants to your shopping center.  We use a varying combination of tools and resources to develop a customized marketing plan: local advertising, national listing services, leverage existing relationships/contacts and third party brokers.
Center Management manages the entire process for new tenant procurement including credit assessment, lease execution and delivery of the premises.
Tenant Retention - Center Management is sensitive to changing economic conditions and understands that there is an acquisition cost for new tenants.  As a result, we take the time to listen to tenants and work with them to devise a plan to help them overcome financial challenges.  Strong relationships build a level of trust that is essential in high tenant retention.  We meet regularly with owners to help them understand market and tenant conditions to facilitate an informed decision.
Analyze the market/develop leasing plan

Competition analysis

Consultation with existing tenants to identify and implement tenant retention strategies

Coordinate new lease agreements

Credit review of new tenants

Financial analysis

Lease negotiation and execution

Manage tenant requests for amendments

Proactive review of lease renewals, terminations, etc.

Provide recommendations on rents and terms

Qualify prospects based on pricing, terms, conditions, use, and financial strength