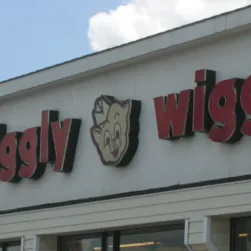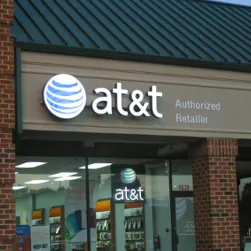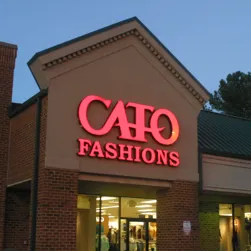 Baby Boomers are hardly gearing up for Black Friday, while perhaps surprising, more than a quarter of millennials plan to hit the mall hard next week.
That's according to DDB Worldwide's new research, which finds that 26 percent of millennials intend to get the brunt of their gift buying done on Black Friday, while just 7 percent of Baby Boomers plan to do the same.
In terms of millennials only, 11 percent will wait until Cyber Monday (Dec. 2) to take advantage of the e-commerce deals being pitched, DBB says, while 12 percent will tackle holiday shopping throughout the course of next weekend.
In other words, a slight majority (51 percent) of young folks aren't anxious about getting deals at the onset of the holiday season. In fact, of the more patient-minded kids, DDB reveals that 10 percent will wait till the final few days before getting their gifting needs in order. 
The New York company's research found only 7 percent of Boomers will buy gifts on Cyber Monday. So coupled with the Black Friday data for this group, Boomers don't appear to be among the most eager holiday shoppers.
Eight percent of the post-WWII babies will fill their shopping carts throughout Thanksgiving weekend, DDB says, with most of the subset (37 percent) planning to get their gift purchasing accomplished between Turkey Day and Christmas. The agency discovered that more Boomers (13 percent) wait till the proverbial last minute.
DDB surveyed 865 consumers in October to identify holiday retail trends heading into Thanksgiving weekend, while comparing the shopping plans of Baby Boomers versus millennials. It's unclear why Generation X shoppers weren't broken out as a subset, though comparing an older consumer group against the youngest adults in the marketplace proves compelling.
Here are 10 other intriguing holiday data points—a few of which don't bode well for the economy—from the agency's research:
Across age groups, half of those surveyed (47 percent) said they will probably spend less money on gifts this year than they did in 2012;
Cash-strapped millennials could be a boon for daily deals sites, as 73 percent collectively said they will consider using either a Groupon (41 percent) or LivingSocial (32 percent) offer to buy gifts this year;
61 percent of Boomers will consider one of the two daily deals while shopping for the holidays;
In a tough economy, it's not shocking to see that 31 percent cite cash as the item they most want to receive as a holiday gift this year, followed by gift cards, which 14 percent would enjoy getting;
70 percent of millennial-aged apparel shoppers during the holidays prefer to do so in stores, while 27 percent use the Internet and only 3 percent utilize print catalogs;
The lion's share of Boomers expect to do their apparel shopping in stores at an 80 percent clip, while others (17 percent) will go online and some (3 percent) will employ the trusty print catalog;
When it comes to gifting books, more millennials will transact online (49 percent) than in stores (46 percent) or via catalogs (5 percent);
Across product categories, 35 percent of millennials will likely turn to websites and catalogs for inspiration, while 22 percent of Boomers said the same;
57 percent of all participants state that they think the best deals occur during Thanksgiving weekend;
46 percent of people surveyed make a list of the things they want to purchase and then begin the process of shopping for those products.
Source: http://www.adweek.com/news/advertising-branding/millennials-are-nearly-4x-more-likely-shop-black-friday-boomers-154003