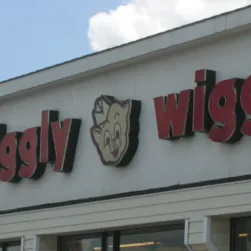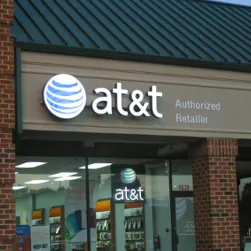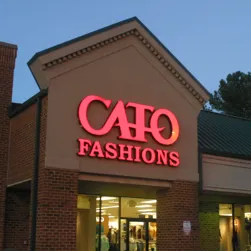 Center Management has more than 40 years of experience in managing over 1.7 million square feet for shopping centers in North Carolina, Virginia, Maryland and Delaware.  Our approach to manage, organize and deliver information allows Center Management to:
Certify the accuracy and integrity of all reports including the rent roll and financial statements for each asset
Facilitate day-to-day property management activities and procedures
Maintain historical records that are often used to perform financial analysis, budgeting and other tax compliance activities
Organize the transactional data in a manner allowing for concise reporting to owners, lenders and tenants 
To deliver the highest level of service, we are guided by these core principles in the execution of our services: 
Timeliness. Most management information has a short shelf life in terms of using that information to make decisions and select a course of action. Center Management has highly disciplined processes to ensure that information is prepared and delivered in a timely manner. An extensive set of checklists ensures that all property maintenance tasks are administered in an efficient manner.
Relationships Center Management prides itself on maintaining strong relationships with owners and tenants by responding to the needs and concerns of both parties. The results are clear: high occupancy rates, current accounts receivable balances, and solid financial stability.
Accuracy Accurate reporting regarding finances, property condition, and tenant relations is a critical component of Center Management's relationship with the owner. A thorough system of checks and balances is utilized to ensure that information can be relied upon to make decisions and evaluate performance.
Credibility The Center Management team has extensive experience in lender financing, investment analysis, property management, lease administration and accounting. Credibility is defined by the quality and experience of our personnel and the systems used to produce information and manage assets.