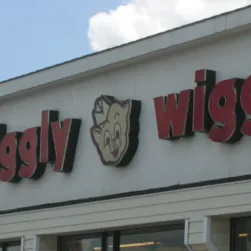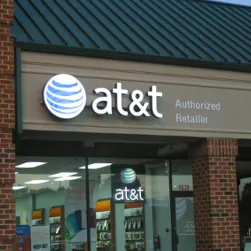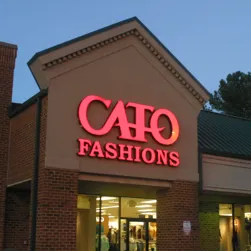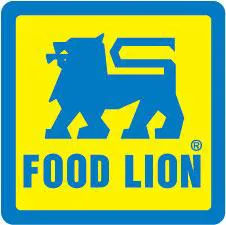 A new format meant to embody an "easy, fresh and affordable" selling proposition opened Wednesday at a Food Lion store here.
The store combines several new features the Delhaize America-owned chain has been testing at various locations since early this year. Officials have described the "easy, fresh and affordable" selling proposition to be the next step in Food Lion's evolution following the recent completion of a three-year effort to rebrand Food Lion stores behind new service initiatives and lower everyday prices.
According to a news release Wednesday, the new store will provide access to thousands of new product varieties to make shopping easier, saving both time and money. Additions include "grab and go" foods, daily dinner deals offered from 4 p.m. to 7 p.m., an expanded gluten-free section, "$1 Deals" and new beef in sealed-fresh packaging. Food Lion has also merchandised produce into a new "garden cooler," which it said keeps fruits and vegetables fresher longer.
Additionally, the new store offers what Food Lion called faster and easier checkout. Food Lion has installed new registers with easy-to-view screens, and it has added a new bagging system where workers will bag customers' cold and frozen items in easy-to-locate blue bags to make unpacking faster at home.
Food Lion has also grouped all of its convenience services together in the front of the store, such as Coinstar, lottery and others.


Read More: http://supermarketnews.com/retail-amp-financial/food-lion-debuts-new-format#ixzz2mhgHMPlL